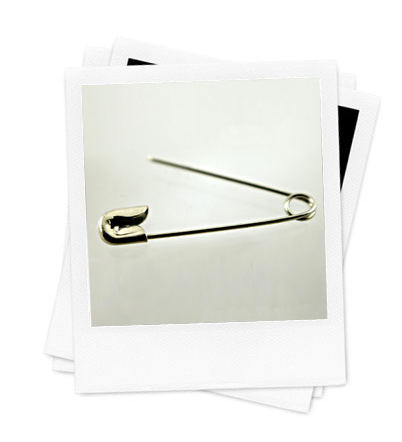 Josie McManus grew up surrounded by fashion in her parents London boutique, and has over 12 years experience in the fashion industry. Within this time she has styled photo editorials for publications such as Elle Indonesia, InStyle and Marie Claire and worked on major advertising campaigns for Qantas, Hungry Jacks and Olay as well as catalogues for David Jones, Freedom Furniture and Big W.
Josie also has several years experience in personal styling and has dressed various Australian celebrities for award shows, TV appearances and events such as MTV Awards, Logies and the Melbourne Cup. She is also a resident Westfield stylist, styling fashion parades, hosting style workshops and blogging, as working as a contributing editor for Westfield Online.  
In 2014 Josie took her love of vintage and costume to the world by launching Josie Stardust.